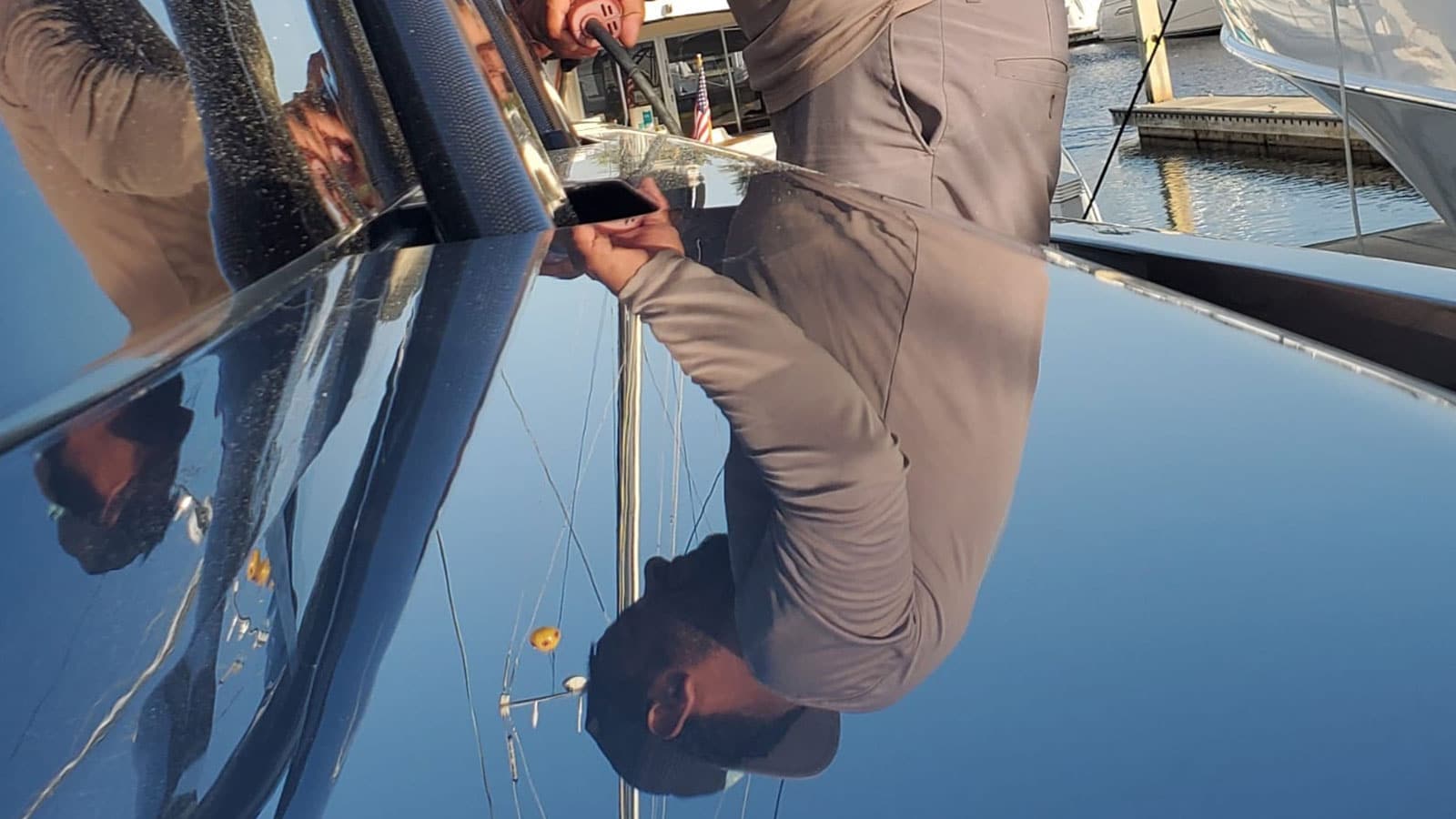 Boat Protection
Imagine the boat you've always wanted. Transform your boat with all-inclusive interior and surface detailing meant to endure with lasting beauty.
Trust HM Car and Boat Detailing
With decades of combined experience, our team has been working together on boats, cars and motorcycles for 8 years. We work with our customers for years by building lasting relationships based on our comprehensive approach to detailing. Our work doesn't end with the finishing touches. It ends when we confirm that you are excited about the results and have everything you need to make them last.
Transform Your Car or Boat
Our industry knowledge spans luxury to classic cars and boats. We aim to do more than restore their look: we want them to look brand new. Our expertise in paint and gelcoat correction, protection solutions, teak and interiors, makes us the most comprehensive detailing solution in the East Hamptons. But it's our personalized touch that allows our relationships with our customers and our work, to truly last.
Thrive Year Round
We specialize in more than detailing. We are highly skilled in modern techniques for ceramic coatings and surface correction. These methods require in-depth industry knowledge, extensive boat and car expertise and early adoption of the innovative methods and equipment required to get the longest-lasting finish on the market.
Don't wait to get the perfect finish